"Recently due to some major storm damage, we contacted Quality Fence Company to repair our fence. The repair would not be easy because our landscaping and backyard suffered some storm "reshaping". All fences are not equal and mine proved to be a head scratcher. I am grateful that Quality Fence came through with the exact solution to our fence problems. Our fence looks great and they completely restored what we thought was ruined. I appreciate their professionalism, quality of work, and highly recommend them to others."



We offer a full line of premium quality metal fences that will accomplish any fencing solution while providing value at the same time.​​ Ornamental iron fences come in varying styles. We work with each customer to design the ideal residential custom iron fence to fit each client's unique needs. Each project is priced upon review of each individual project's requirements.

Our powder-coated iron fencing has a very finished look that will last in all types of weather. Iron fencing comes in several styles and is backed with a manufacturer's warranty. There are many decorative ornaments and custom design pieces to enhance the look of your iron fence.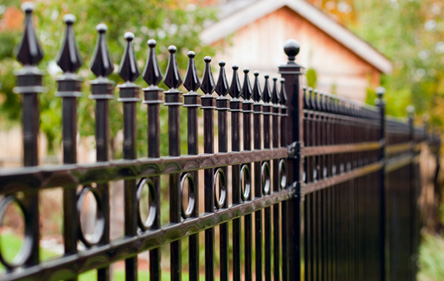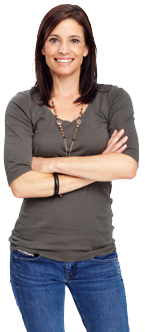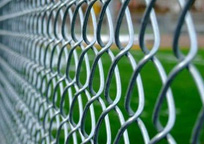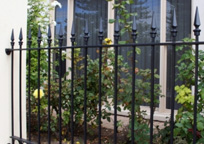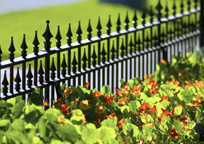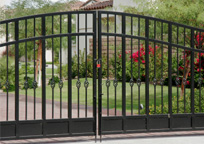 Quality Fence Company in Milan & Jackson, TN · All Rights Reserved.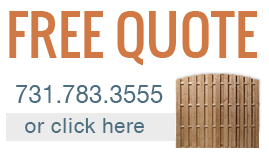 FREE
QUOTE​