Quality Fence Company has been earning a reputation for impeccable craftsmanship and material for both residential and commercial projects in the West Tennessee area. We dedicate all our resources to our customers. Our commitment is to our customers. We will earn your trust in our ability to meet your fence, access, and security needs.

No matter how large, small, simple, or complex your job may be, Quality Fence will work diligently with you to accomplish your goals. We believe that 'quality' means personalized service that is timely, competitively priced, and dependable.

just sit and relax,
​we've got you covered
Quality Fence Company has been in business since 1967.
We are proud to have supplied quality fencing and superior workmanship to our fellow West Tennesseans.

We handle all types of fencing (wood, metal, vinyl) for any size project that you may have. We pride ourselves on having some of the best installers in the business. All of our installers have over 15 years of fence installation experience. We are locally owned and very involved in the communities that we service.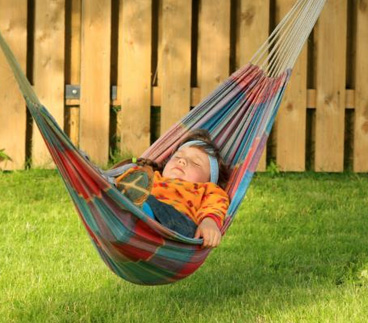 Quality Fence Company in Milan & Jackson, TN · All Rights Reserved.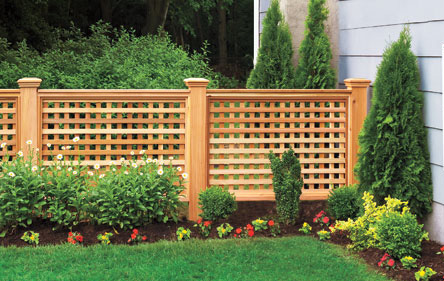 FREE
QUOTE​